Davis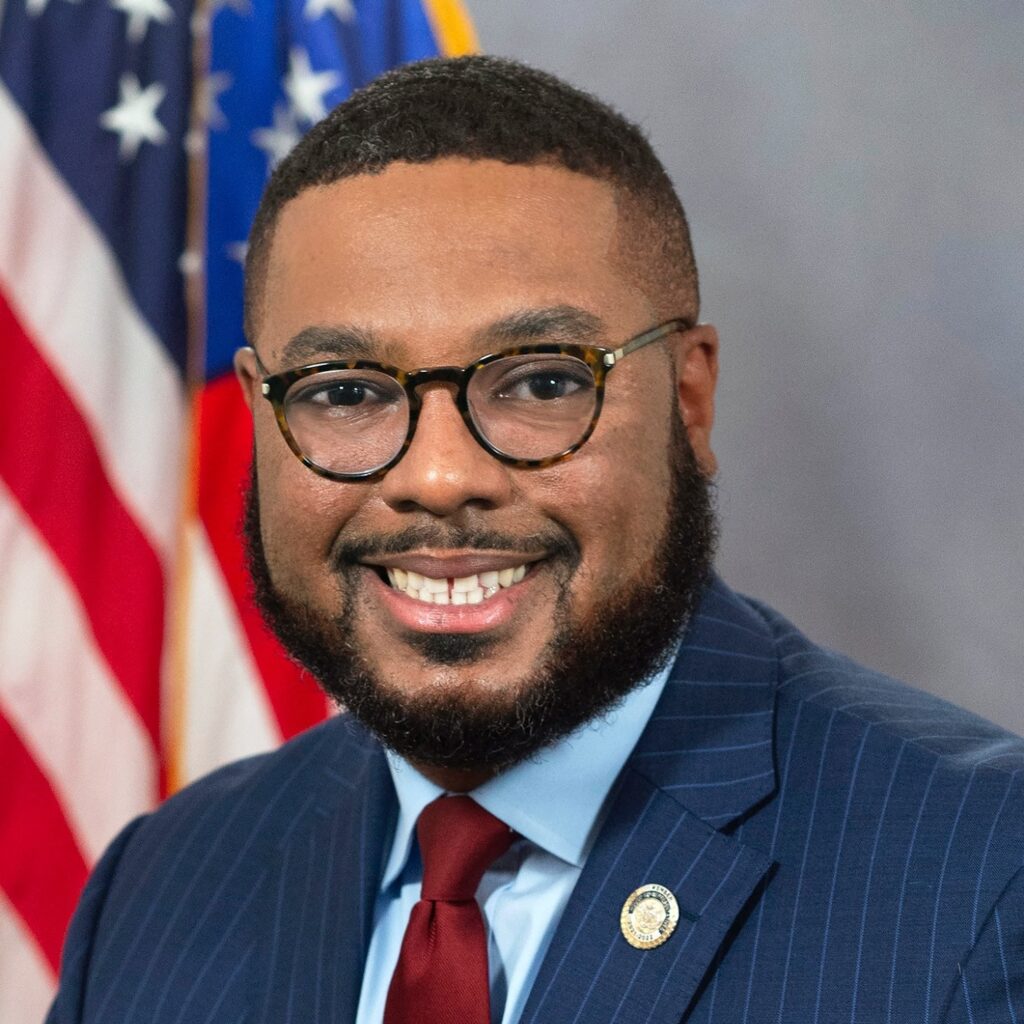 Running for: Lieutenant Governor
Rep. Austin Davis took the oath of office to serve the people of the Mon Valley on February 5, 2018. When he was sworn in, Davis became the first African American to serve as state representative for the 35th Legislative District in Allegheny County.
Currently, Davis is serving as chair of the Allegheny County Delegation and vice chair of the House Democratic Policy Committee, as well as serving on the House Appropriations Committee, House Consumer Affairs Committee, House Insurance Committee and House Transportation Committee. Davis is also a member of the Pennsylvania Legislative Black Caucus, Climate Caucus and PA SAFE Caucus.
Davis is a fighter for economic equality, lifting people out of poverty and fair funding for education, and is committed to bettering the lives of people in the Mon Valley.
For more information about Austin, visit:
https://www.pahouse.com/ADavis
https://joshshapiro.org/austin/
https://facebook.com/RepAustinDavis