Judge Timika Lane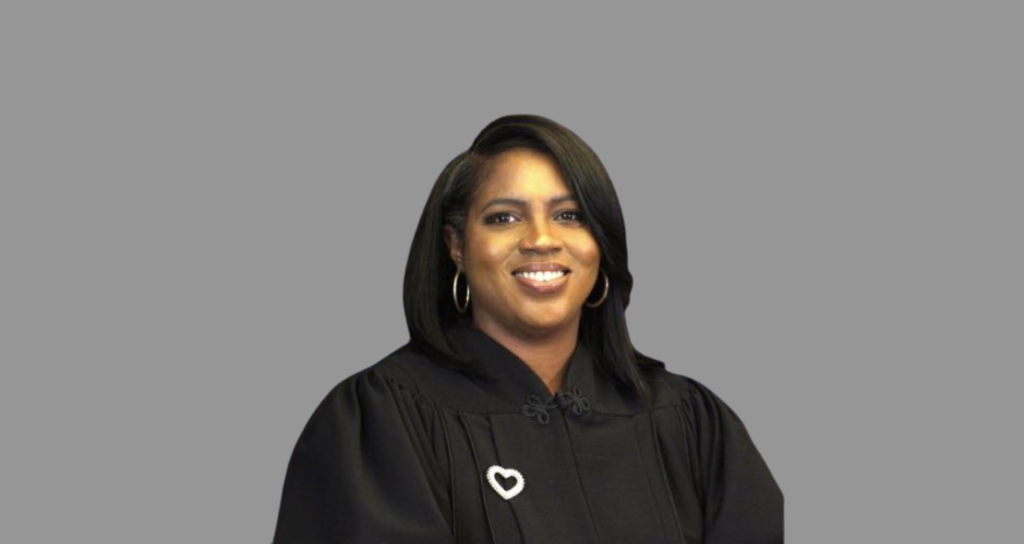 Running for: Superior Court
Judge Timika Lane was elected to the Court of the Common Pleas in 2013 after a distinguished career as a teacher and then a lawyer. She was first assigned to the Major Trials program in the Criminal Division. There Judge Lane supervised human trafficking cases. In addition, she presided over serious felony criminal matters including but not limited to domestic/family violence, sexual assault, attempted murder, arson, robbery, and burglary. She also handled Investigative Grand Jury matters and supervised re-entry programs. Judge Lane is now assigned to the Complex Litigation jury trial program in the Civil Division.
Judge Lane was born and raised in West Philadelphia. The value of hard work and public service were instilled in her at a very young age by her mother, now a retired Philadelphia Police Detective, and her father who served in the Marine Corp.
For more information on Judge Timika go to judgelaneforpa.com or on Facebook at Judge Lane for Superior Court.