Jill Beck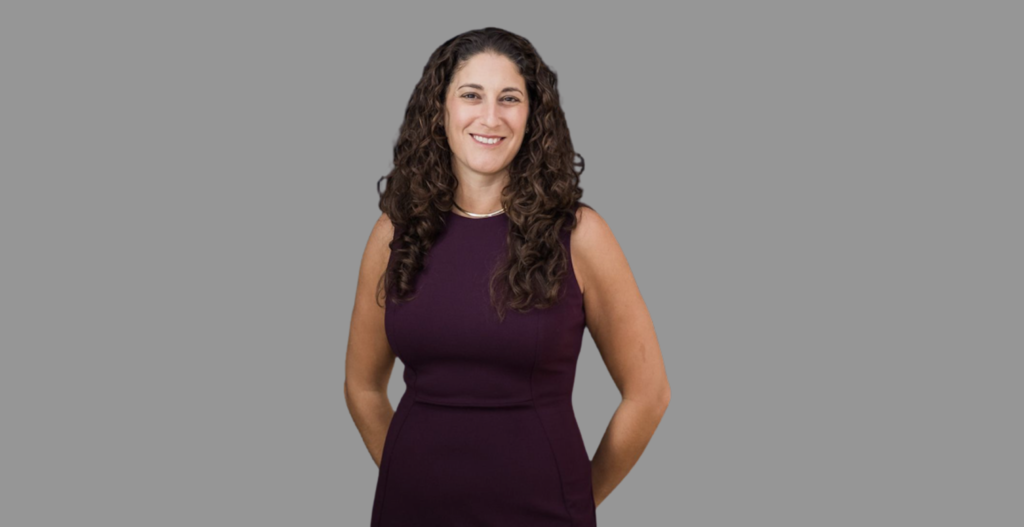 Running for: Superior Court
Jill Beck has dedicated her career to ensuring that all Pennsylvanians have access to justice. She now hopes to serve on the Pennsylvania Superior Court to continue her tireless fight for fairness in our judicial system. Jill has the experience, integrity, and dedication needed to exceptionally serve the public on one of the Commonwealth's top courts.
Raised in Pittsburgh, Jill knew from a young age that she wanted to be an advocate for the underserved. While pursuing her undergraduate degree in criminal justice from The George Washington University, she served as a counselor at a residential facility for adjudicated delinquent girls and later as an assistant forensic interviewer at Children's Hospital of Pittsburgh's Child Advocacy Center. After graduating with honors, she served as an AmeriCorps Fellow working with adolescents on probation. These experiences fueled her passion for protecting those without a voice and drew her to the practice of law.
For more information go to jillbeck.com or follow her on Elect Jill Beck on Facebook.