Judge Dan McCaffery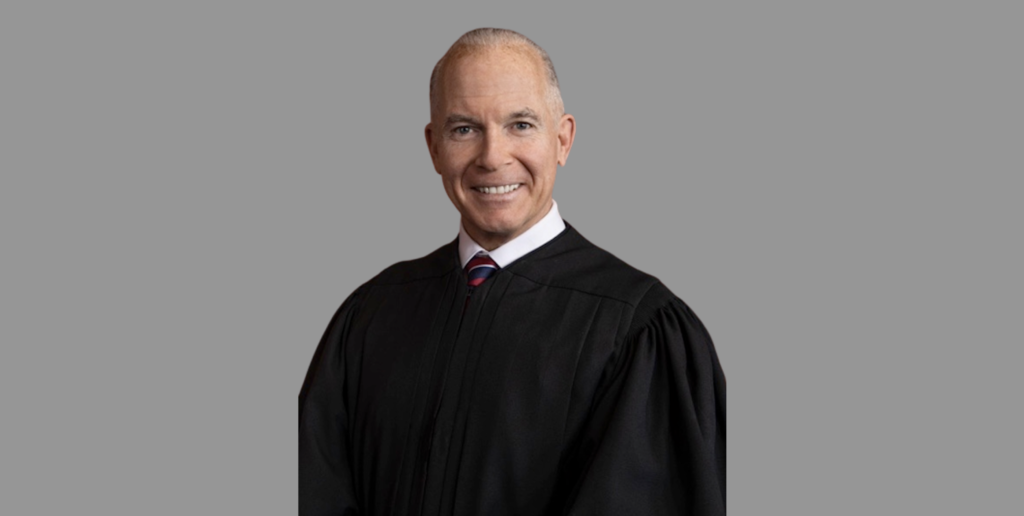 Running for: Supreme Court Judge
Dan is the son of Irish immigrants who fled their home to escape sectarian violence and to
make a better life for their children. His parents joined unions, worked hard to support their family, and retired with dignity and pensions. Their example led him to a life of service: first in the military, then as a lawyer, now as a judge. The law is the vehicle that drives society toward a more level playing field. I have always worked to make our society more fair, inclusive, and accepting. Pennsylvanians deserve a justice who will always protect, obey, and defend the constitution. I believe I am that person. Over the next several months, I hope to earn your trust, your support, and your vote.
For more information on Judge Dan go to judgemccaffery.com or follow on Facebook at Judge McCaffery for Supreme Court.